"Coffee is the common man's gold, and like gold, it brings to every person the feeling of luxury and nobility."
Cafetano Instagram
We offer the incredible "Golden Zotz" cup of coffee to savor slowly and to enjoy to the last sip.
Follow along for new events, products and more.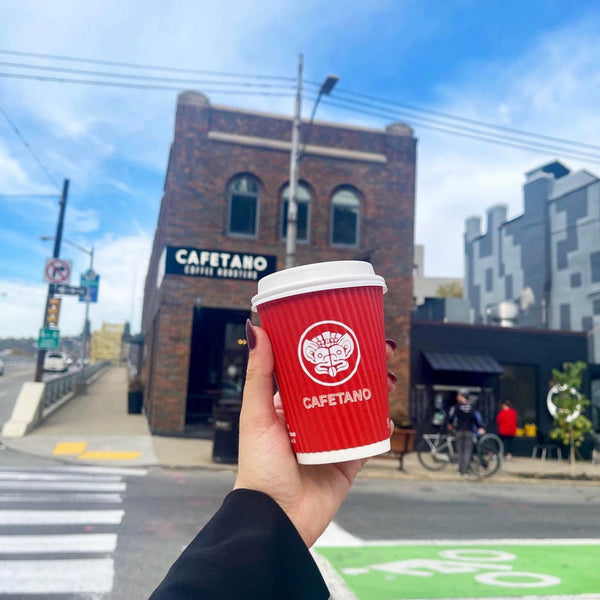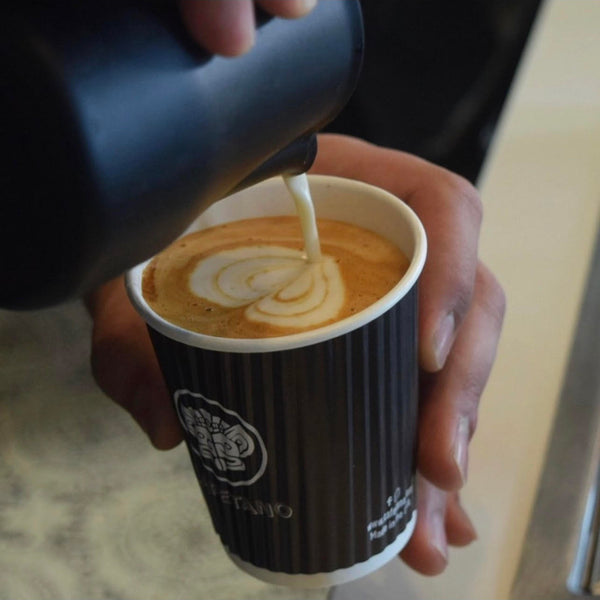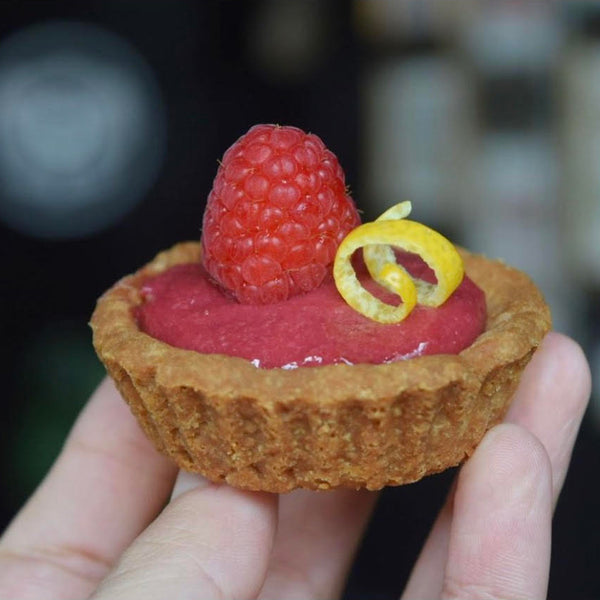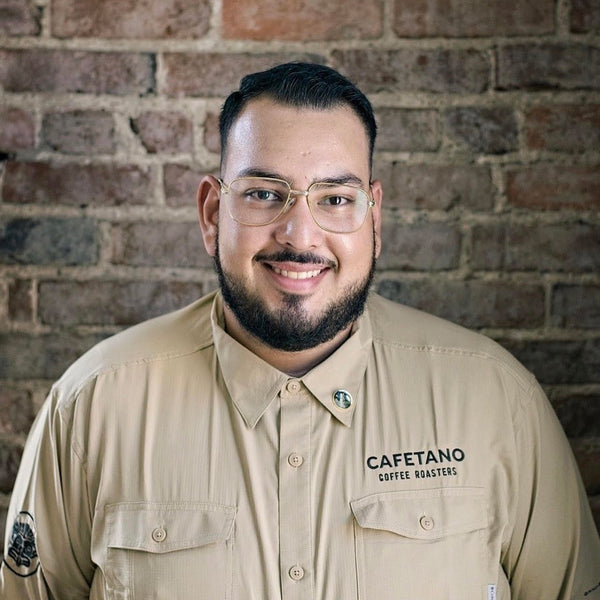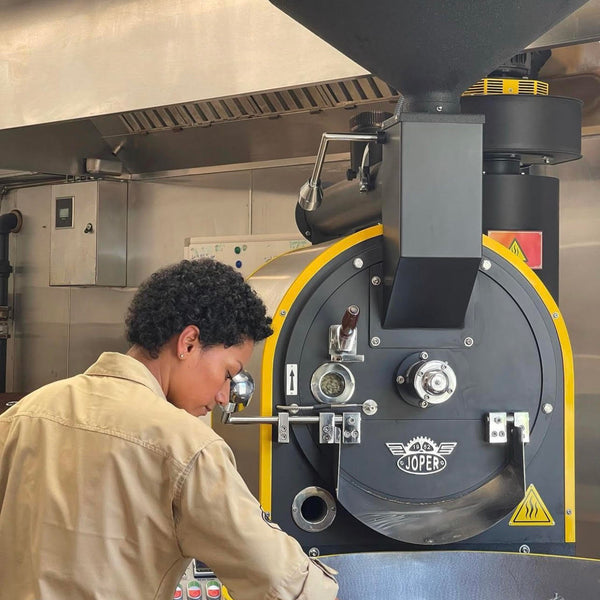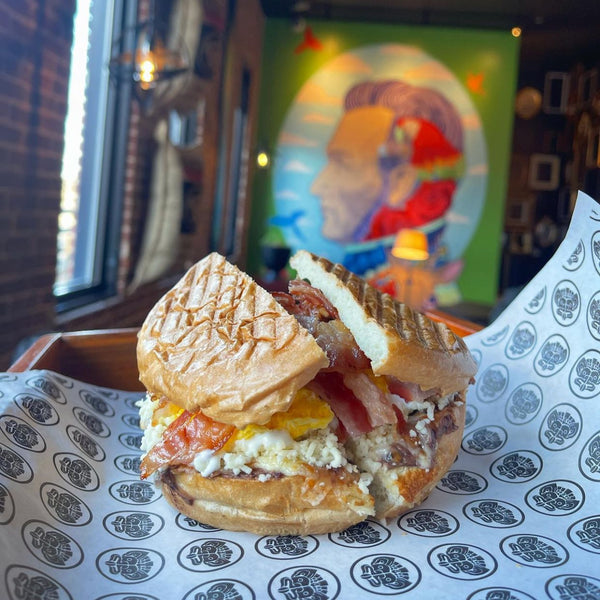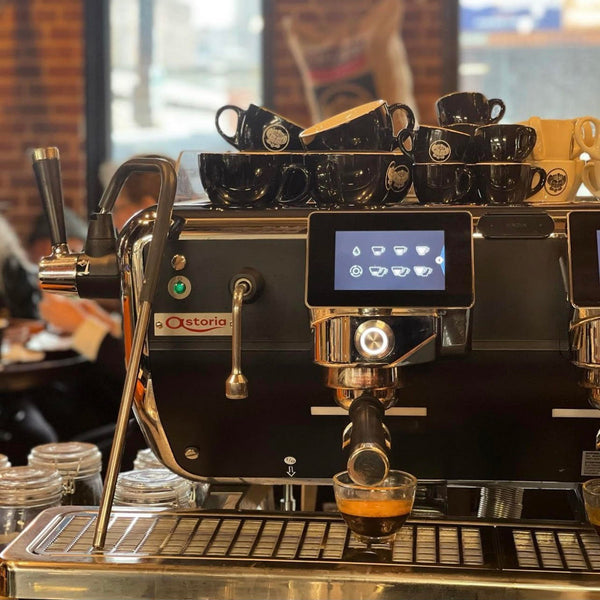 TESTIMONIALS
What Do Our Customers Say?

This is the only true coffee roaster and shop I have found in Tegucigalpa. They offer all the artesian brewing methods you would expect a coffee shop to have. V60 pour overs, aeropress, chemex, etc. They roast their own coffee and it is excellent. Great atmosphere and ambiance. If you love coffee like I do, you'll want to stop by and pick up some beans.
— William Davis
Client